Sarah H. Palmer
Paralegal
Sarah joined the firm in 2011. Her practice focuses primarily on the administration of trusts and estates. She works collaboratively with the firm's attorneys and clients on all aspects of postmortem administration, including asset valuation and distribution, estate tax compliance matters, and real property transactions.
Sarah earned her B.A. degree in English from the University of California, Berkeley with honors. She completed her Paralegal Certificate from the University of California, Santa Cruz, in 2013.
Sarah enjoys spending time with her husband and their two young children.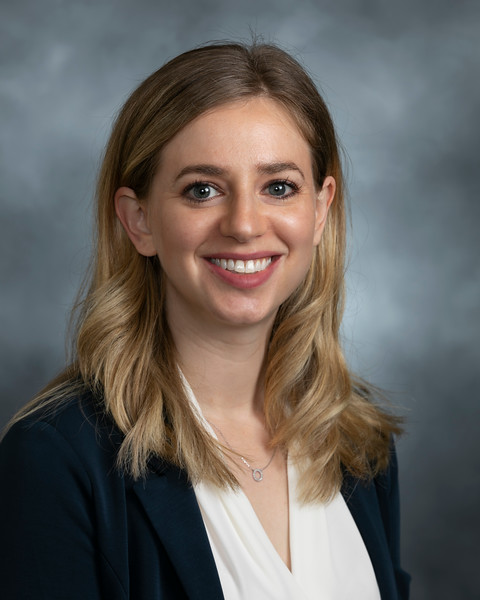 ---
Meet the Firm: