Lindsay A. Schutzler
Paralegal
Lindsay joined the firm in 2022. She focuses primarily on the administration of trusts and estates. She works collaboratively with the firm's attorneys and clients on all aspects of postmortem administration, including asset valuation and distribution, estate tax compliance matters, and real property transactions.
Lindsay earned her B.A. degree from the University of Tennessee, Knoxville, summa cum laude, where she was a three-time All-American softball player for the Lady Volunteers. She earned her Master of Education degree from the University of California, Los Angeles.
Lindsay was born and raised in Monterey and graduated from Notre Dame High School. She enjoys beach vacations, CrossFit, and spending time with her husband and their three children. She was recently inducted into the Salinas Valley Sports Hall of Fame, Class of 2022, for her achievements in the sport of softball.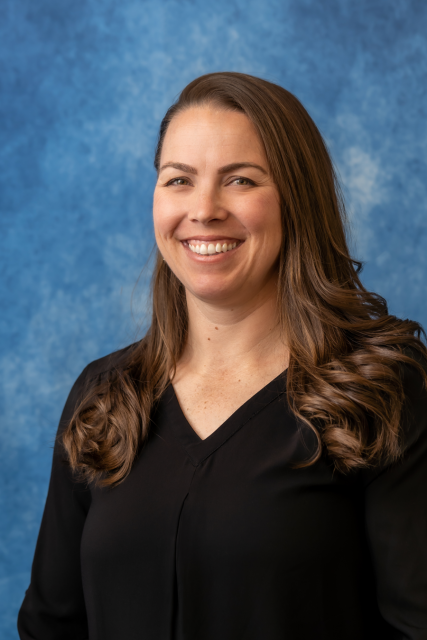 ---
Meet the Firm: