Francesca I. Ruiz
Paralegal
Francesca joined the firm in 2022. Frankee focuses predominantly on trust and estate administration, assists with probate and related court proceedings, and works directly with clients on asset valuation and distribution, real property transactions, and estate tax compliance.
Frankee earned a double degree in Media Studies and Journalism from the University of San Francisco, and earned her J.D. from Golden Gate University School of Law. While in law school, Frankee was a member of 1st STEP Trial and Evidence program earning certifications in Criminal Litigation and in Trial Advocate & Litigation.
Frankee was raised in El Salvador, moved to the Monterey Bay at age twelve, and graduated high school from Stevenson School in 2006. After college, Frankee lived in Istanbul, Turkey where she fulfilled a lifelong dream of writing a fiction novel before returning to attend law school at GGU. After graduating from law school, Frankee returned to Pacific Grove to marry her high school prom date where they currently live with their two boys.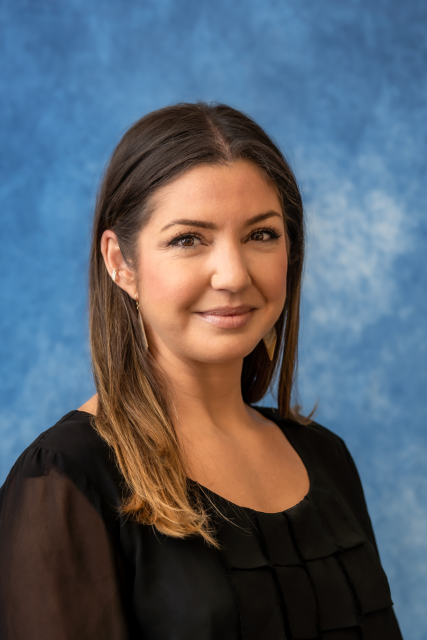 ---
Meet the Firm: